We take your security serious.
ICU Service Group has partnered with the best security vendors in the industry.
Our layered defense solutions will help defend against modern threats or can be used in concert with your policies to meet the needs of HIPAA / HITECH, PCI or other regulatory compliance.
To provide scalable solutions that will provide our clients with a worry-free platform that satisfies the needs of their business while adhering to security best practices.
What clients say about our work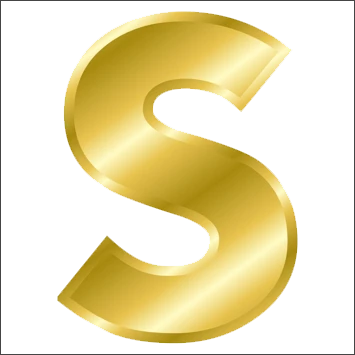 Sebastien
The ICU team is first-class in every way. I am involved with the care of an architecturally significant residence on multiple acres. ICU took the time to fully comprehend our challenges and devise a custom security plan that harmonized with the historic elements of the home and the dispersed nature of the property. The team was discrete, detailed and kind. They cared for our needs as if we were a member of their family.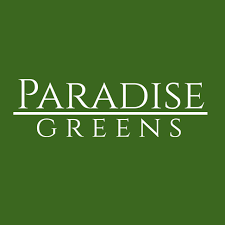 Paradise Greens
We have recommended ICU to many of our homeowners inquiring about alarm systems to outdoor entertaining areas and outdoor TV's. Thank you ICU for taking great care of our customers!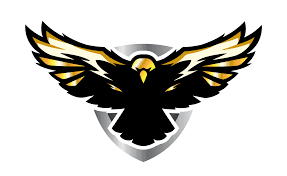 American Defense Structures, LLC
As the owner of American Defense Structures, and understanding what it takes to secure and protect property and people, ICU Service Group is only Security Company I would use to refer to my clients. Mr. Duplantis and his team are the ultimate professionals who understand security better than anyone I have ever come across. ICU doesn't just provide security systems…they provide real peace of mind.

Shiloh Community Church
ICU was able to work along side Shiloh Community Church to install security cameras, a new alarm system, and access control on exterior and interior doors across the campus. David and his entire team brought a significant level of knowledge, experience, and ideas to the project. Throughout the lifecycle of the work, his team was honest, professional, and has firmly stood by their work since the day it was installed. ICU should be considered a top contender for any scope of work related to security systems or information technology.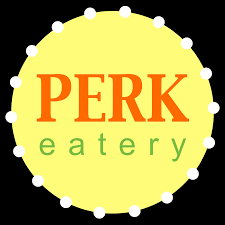 Perk Eatery
ICU has been an integral part of operating our business and feeling secure in our ability to check on things while we are away and feel overall safe and protected. Their service and responsiveness is second to none. We highly recommend this amazing local company.